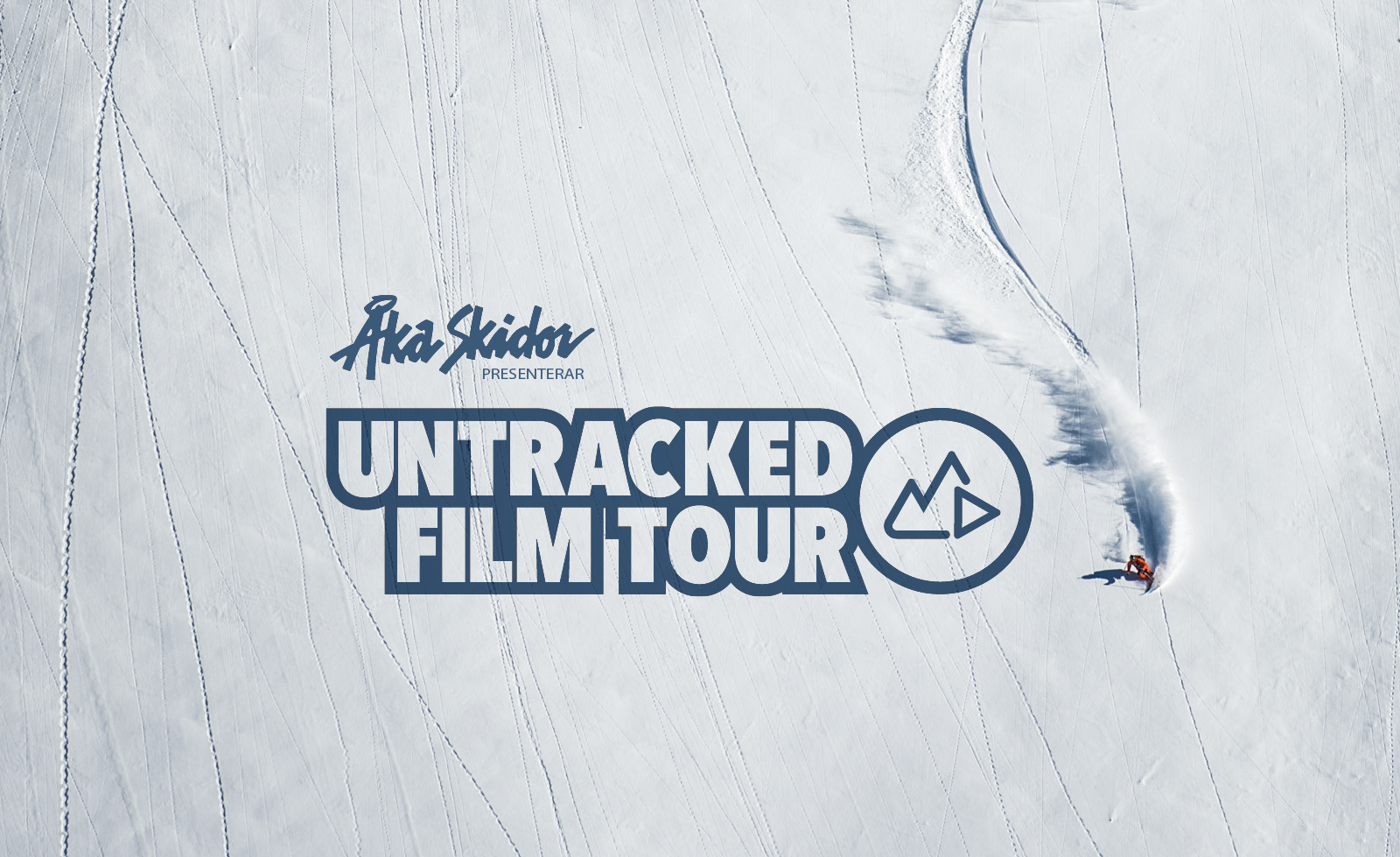 SUBMISSIONS 2018
(For information in English please see below)
Registrering av filmbidrag till Untracked Film 2018 är nu stängd.
Tack till alla skid- och snowboardfilmskapare som skickat in sina bidrag till Untracked Film Tour 2018 för att vara en del av urvalsprocessen.
Om du missade att skicka in ditt bidrag i tid är du såklart ändå välkommen att höra av dig till info@untrackedfilm.com
För kontinuerliga uppdateringar och mer info om festivalen:
www.untrackedfilm.com
www.facebook.com/untrackedfilm
Information in English:
Submissions for the Untracked Film Tour 2018 in Sweden are now closed.
Thanks to all ski and snowboard movie creators that registered for the Untracked Film Tour 2018 movie selection process.
If you missed the submission deadline don't hesitate to get in touch via info@untrackedfilm.com
For continuous updates and more info about the festival:
www.untrackedfilm.com
www.facebook.com/untrackedfilm